It's time to take a break from projects and files and do my yearly wrap up post.  This is one of my most favorite posts of the entire year!  It's so fun to go back and look at all the projects and files I made over the past year and see which were the most popular.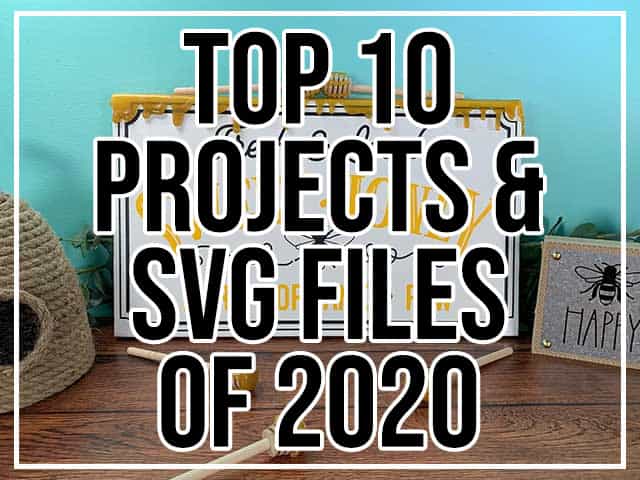 Thanks to everyone who stops by, comments, and downloads my files.  It makes my day to see so many enjoying what I do! I look forward to 2021 and many more fun projects and SVG files.
The download link for the free SVG files will be at the bottom of the post (there will be a turquoise button that says download free files).  The download link for the SVG file used in the project can be found in the Free SVG Library.
Here they are…the 10 most popular projects and SVG cut files from 2020.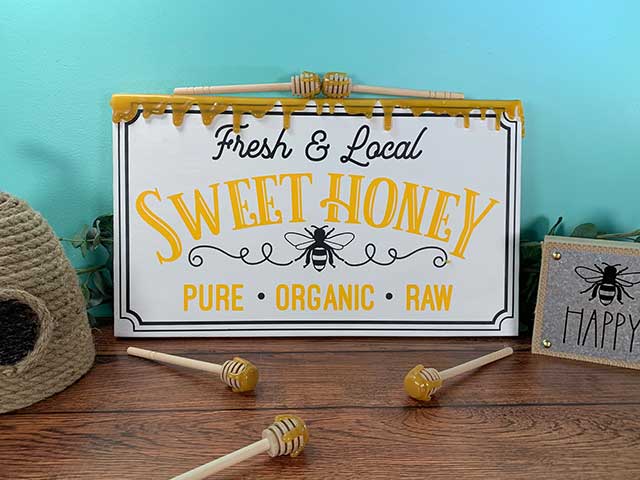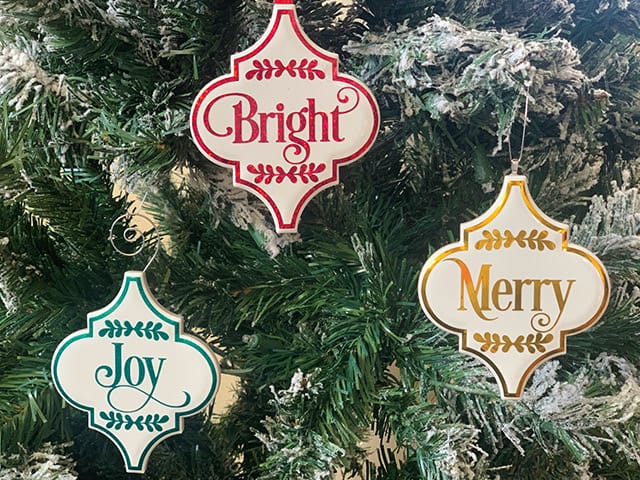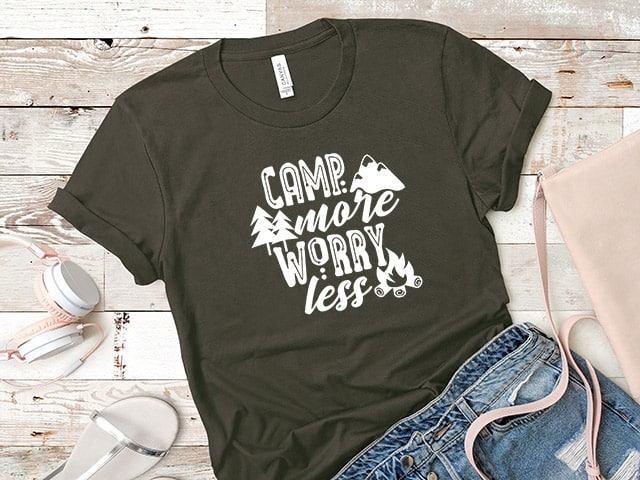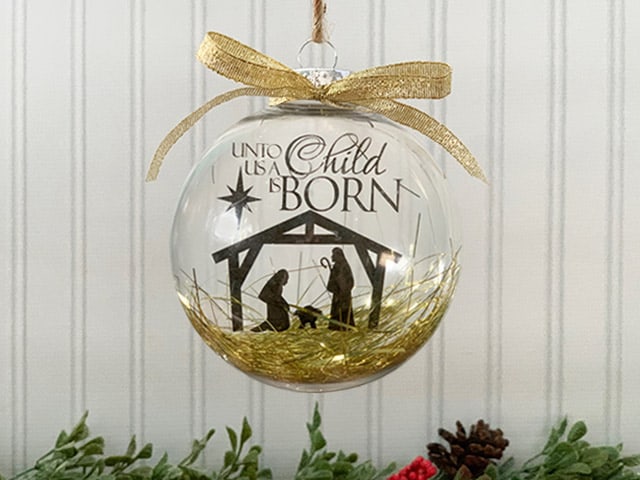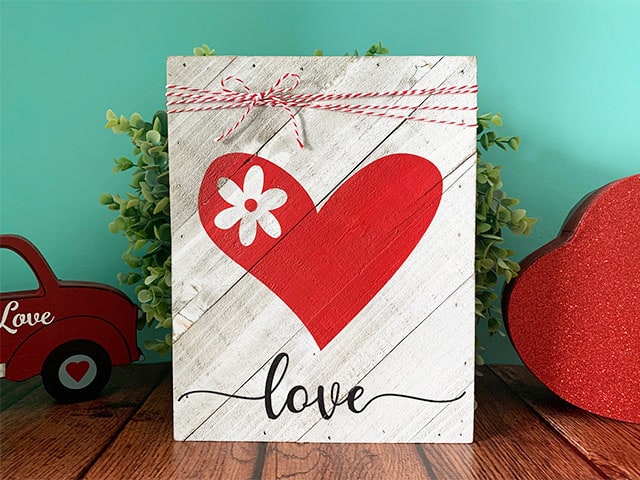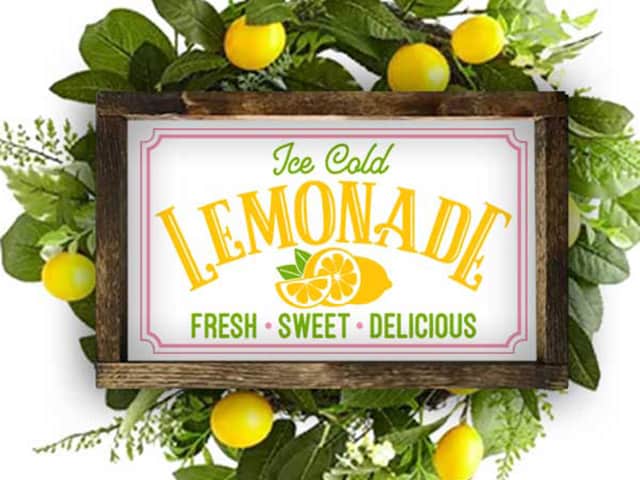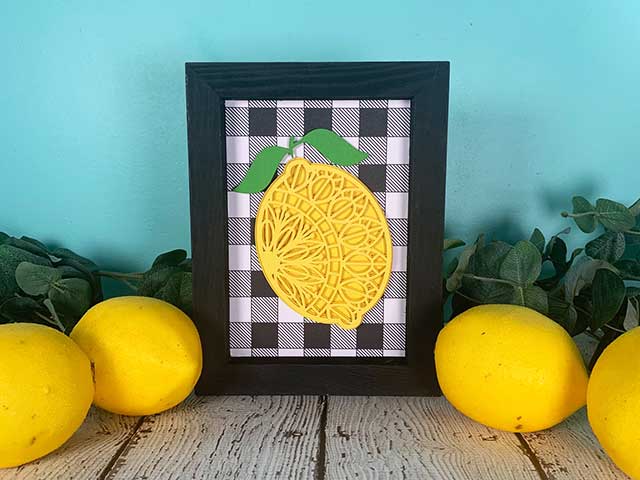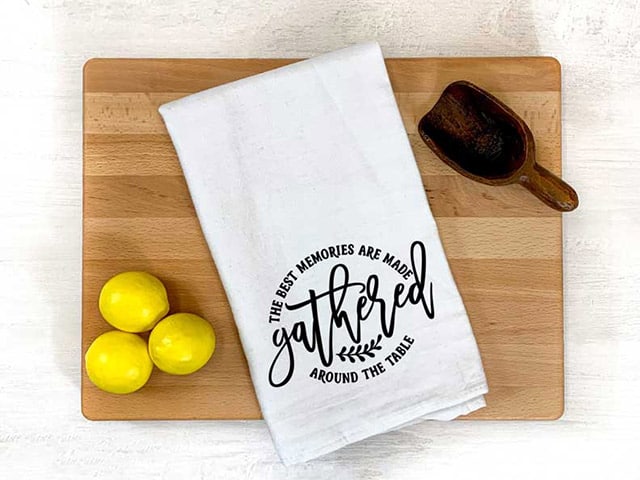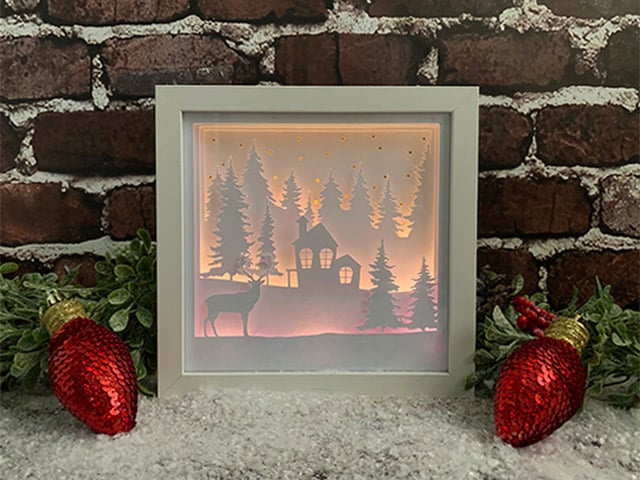 I hope you have enjoyed looking back at these projects and files as much as I have.  I hope you'll come back often this year for many more!