---
If there's one tool every crafter needs in their life, it has to be an electronic cutter. Ok, NEEDS might be a little over the top, but if you're a crafter, you really, really, REALLY should own one of these awesome machines.  But, before I talk about all the reasons you should have one of these amazing cutters, let's first talk about what an electronic cutter is.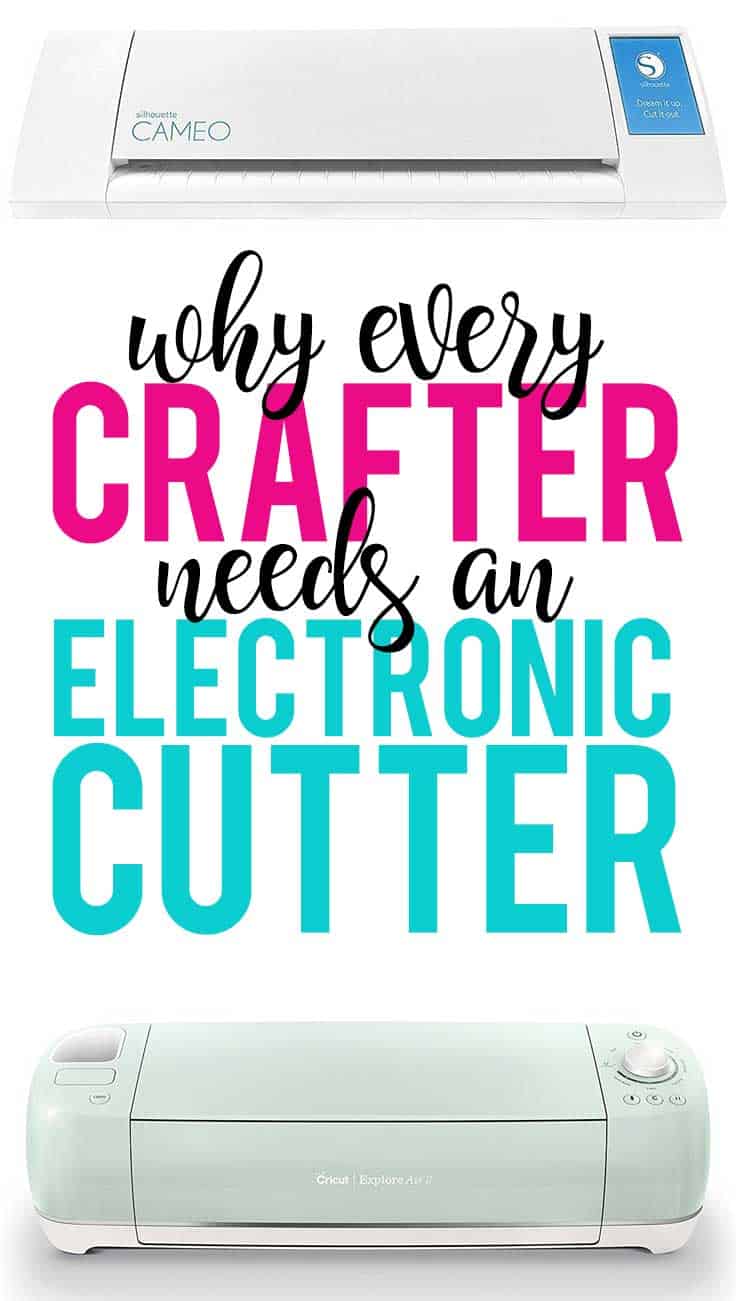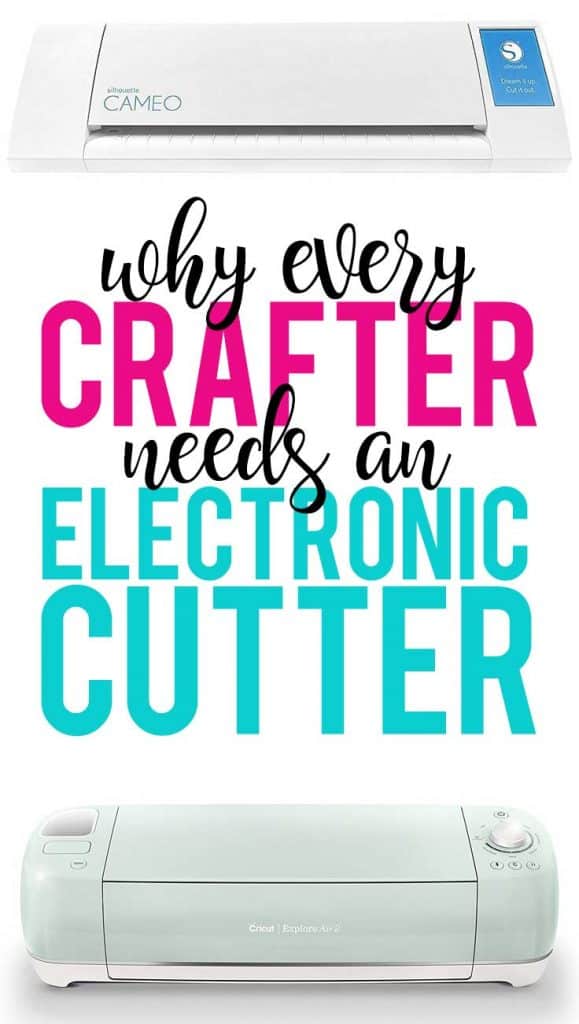 This post contains affiliate links for your convenience (which means if you make a purchase after clicking a link I will earn a small commission but it won't cost you a penny more)!  Read my full disclosure policy.
An electronic cutter is also known by many other names such as "plotter", "vinyl cutter", "craft cutter" "digital cutter" and a few others.  These machines are similar to a home printer, but instead of using ink, it uses a small blade to cut paper, cardstock, vinyl, fabric, and more.  The possibilities are endless.  Each machine uses it's own software and connects to your computer (or mobile device).  In the software, you can design nearly anything to be cut out of a variety of materials.  You can cut letters, words, phrases, shapes, cards, patterns and so much more.  Seriously, there is no limit to what you can create and cut. Some machines even allow you to draw with pens & markers, emboss, engrave, and score. There are hundreds of brands of electronic cutters on the market, but the two most popular for personal or small business use are Silhouette and Cricut.
So, now that you've got a basic understanding of what a cutter is, and if you haven't already decided that you need one, let's talk about all the reasons why you should own one.
Why Every Crafter Needs an Electronic Cutter
1. Saves You Money
This one might sound strange because, in order to save money, you'll have to spend it to get a machine.  But, once you've got the machine, you'll find all kinds of projects you can make instead of purchasing.  Personalized items such as t-shirts, pillows, cards, signs and more all are quite expensive to purchase.  But, with your electronic cutter, you can make these things for a fraction of the price. I LOVE being able to create personized gifts.  They are usually super inexpensive to create, but everyone loves them!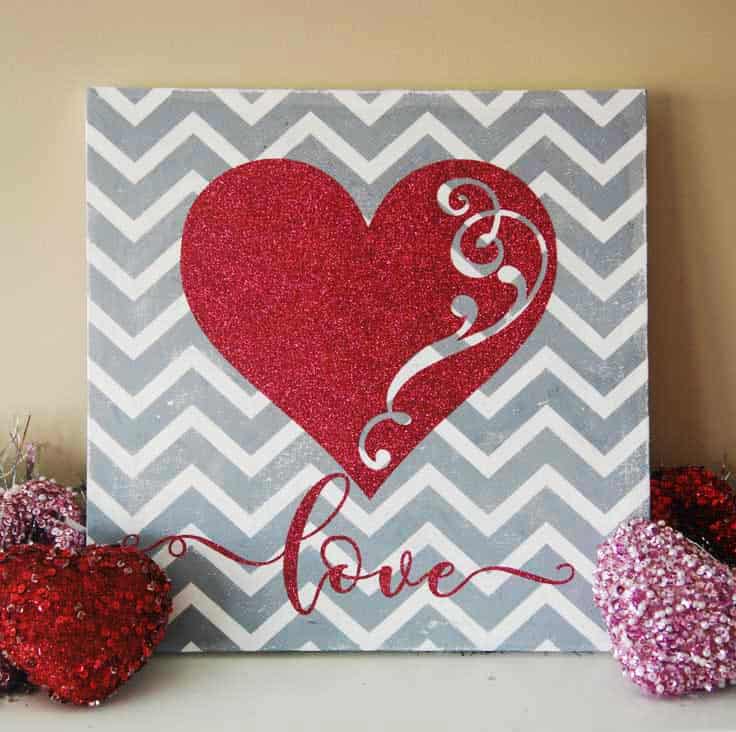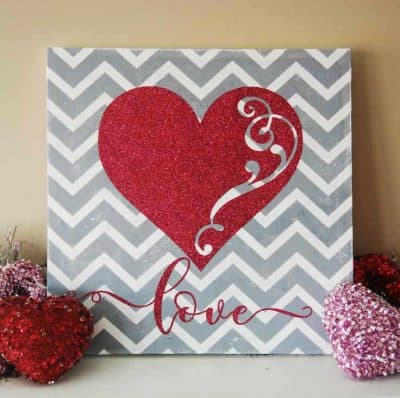 2. Saves You Time
These machines are so much quicker than cutting by hand.  Letters, numbers, and shapes take just a few seconds, words and phrases are quick, too.  Plus, they can cut tiny details that are nearly impossible to cut with scissors.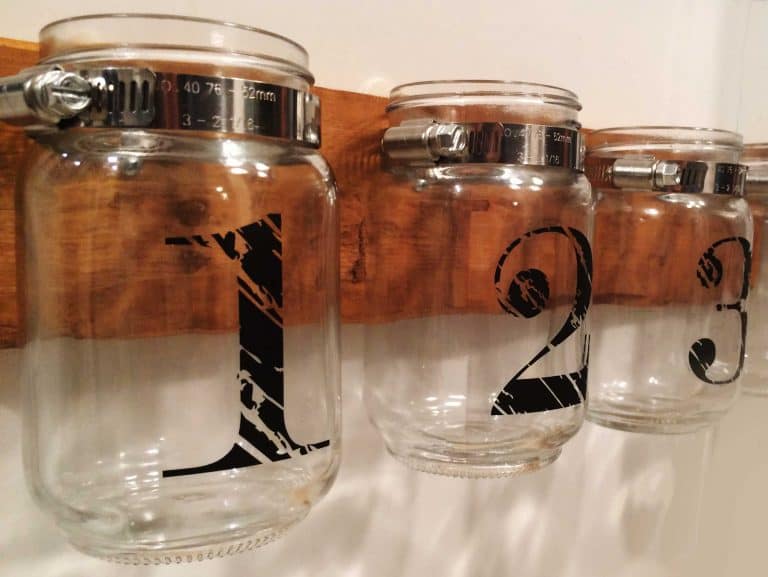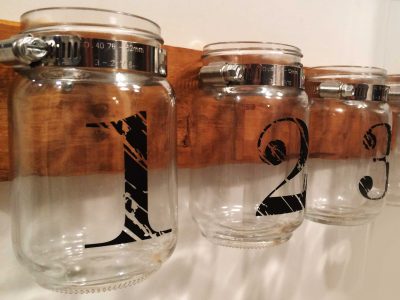 3. Professional Results
The professional looking results of a machine cut design can't be beaten.  I love the way designs turn out.  These electronic cutters make a perfect cut every time. The results are so professional looking, many of the items you create will look like they were purchased from a store.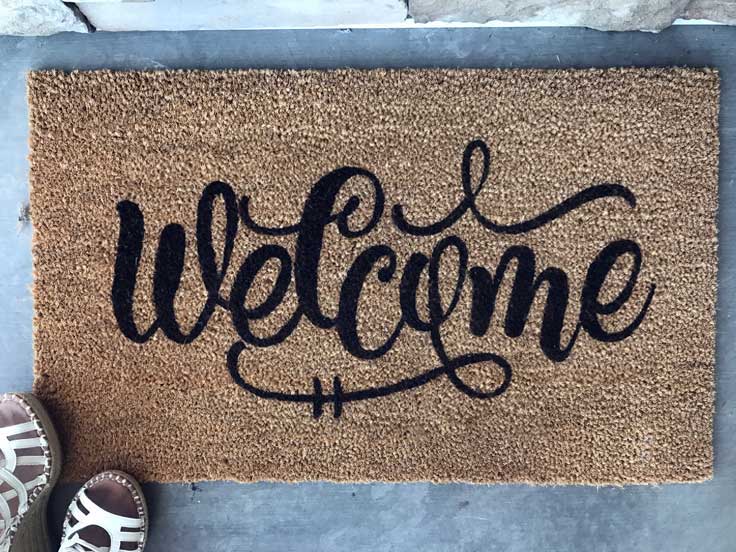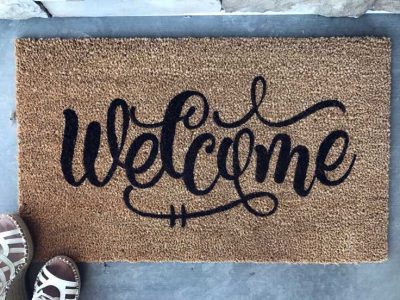 4. Mass Production
If you have ever had to hand cut multiples of anything, you know that it's no easy task to cut exactly the same each time.  With an electronic cutter, that is never a problem.  It cuts your design the same every.single,time.
5. Endless Possibilities
You can cut nearly any design you have on your computer.  Plus, there are hundreds of designs available for free or for a small cost.  Cards, gift boxes, jewelry, signs, and so much more.  The possibilities truly are endless.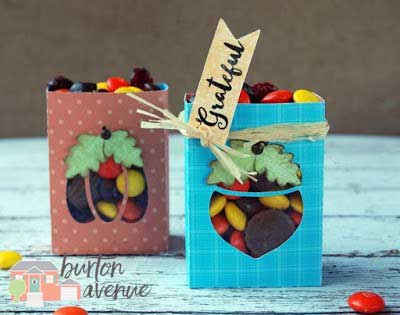 I love my cutting machine!  It's really the one crafting tool I can't imagine not having.  I love to create, personalize, organize, and everything else with my cutter.  I've used my electronic cutter for almost every project on this blog and I simply LOVE it.  If you don't own one yet, I hope you'll take a look at all the benefits and take the leap and get your own!
Did you enjoy this post?  I'd love for you to pin it to your favorite Pinterest Board!