Mother's Day is just over two weeks away. Do you have a cute picture or printable you want to frame and give to your mom? Here is a simple way to personalize a frame that is perfect for any mom (mother, mommy, or mama).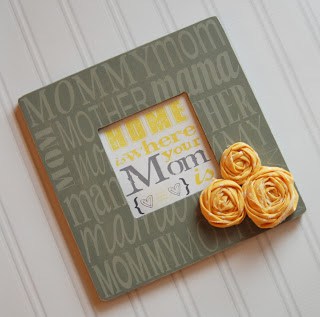 I used a wood picture frame that measured about 7.5″ x 7.5″.  For the base coat (the color of the words), I
mixed 1 part colored paint with 1 part white paint and then painted the
top of my board.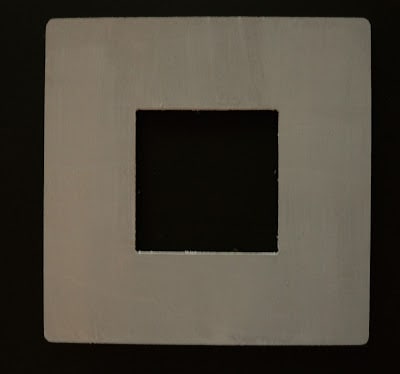 Once
that was dry, I added the letters I cut out of vinyl. I used a craft knife to cut the letters out of the center.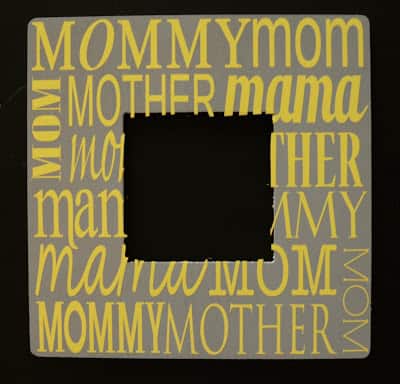 Next, I painted over the top and sides
with the original paint color (not the paint mixed with white).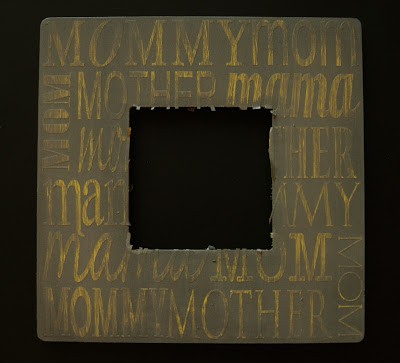 When that was dry, I carefully peeled up the letters and was left with this.
I also added a cute printable.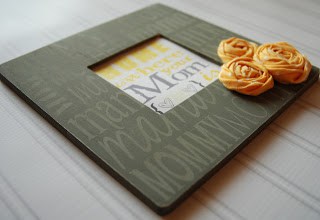 There are awesome printables for Mother's Day all over blog land.  I found this one
here
.