I love vinyl, I mean I really love it. I have it all over my house. I use it to decorate, organize, and to just make things cute. But, sometimes, the regular one color vinyl sign isn't enough. Sometimes…I need more color! I'm going to show you how to cut and layer vinyl to create amazing looking multi-color vinyl signs. I know every program and digital cutter is different, but for the most part, I think these instructions should work (or at least get you on the right track).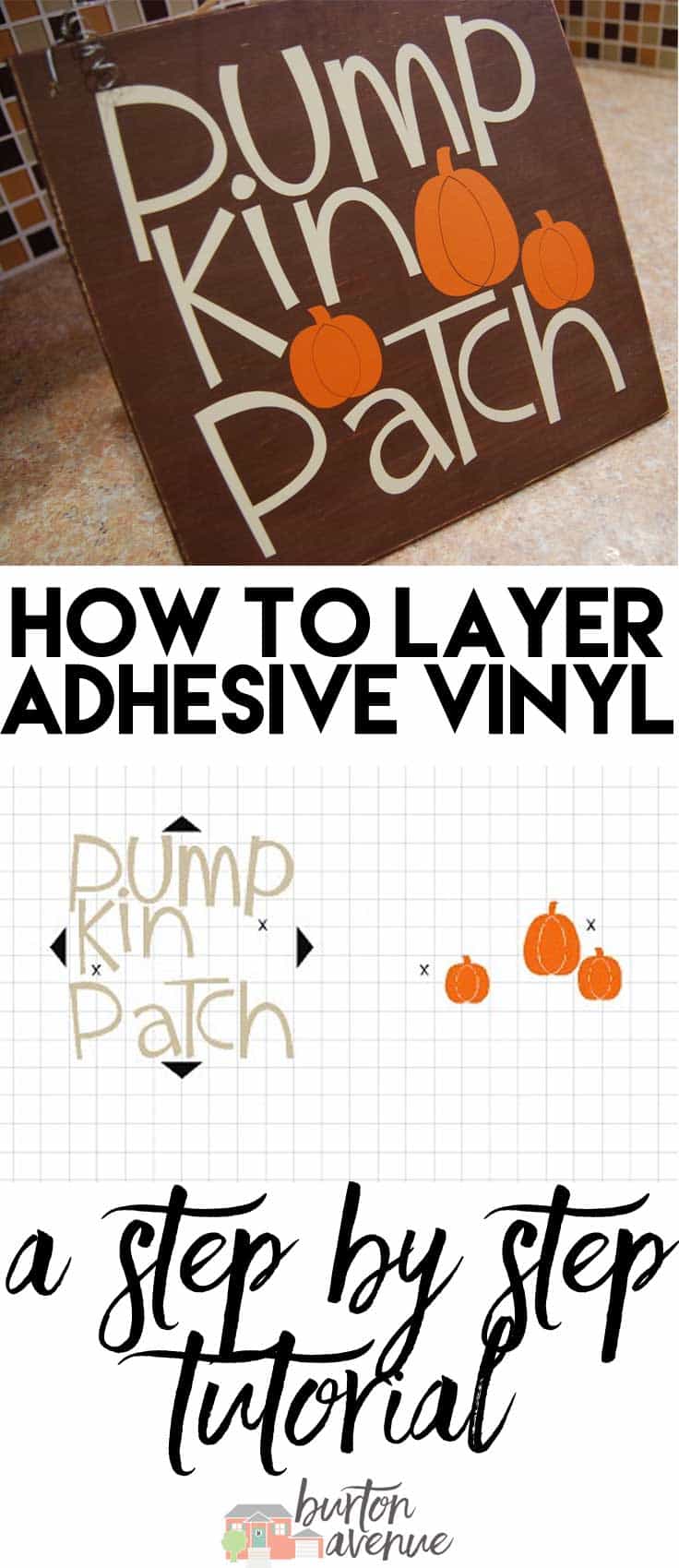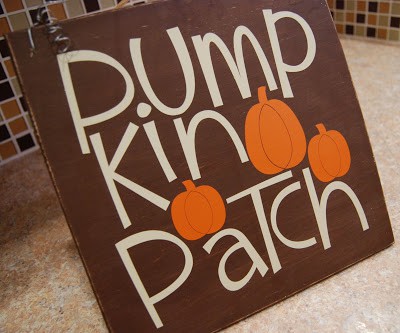 I start with the image I'm going to cut. I size it so it will fit on my project.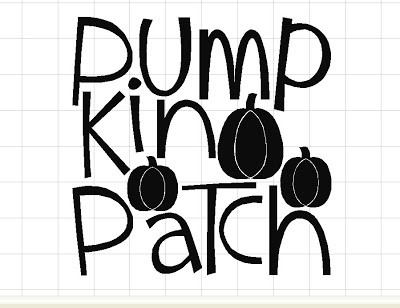 Then, I add four arrows to the outside edge of the image. Two are vertically centered and the other two are horizontally centered. I also add small x's inside the graphic (these are used as registration marks).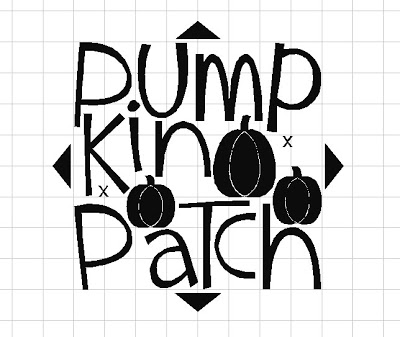 Next, I color the letters and shapes to match the vinyl I will be using (you may need to ungroup everything first). If this step can't be done in your software program, it can be skipped. It just makes it a little easier to see what color it's going to be.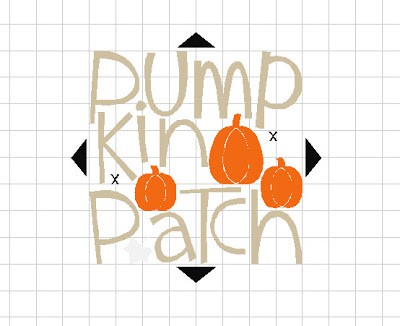 Copy and paste the graphic so there are as many graphics as the number of colors you will be cutting. I'm cutting two colors, so I made two graphics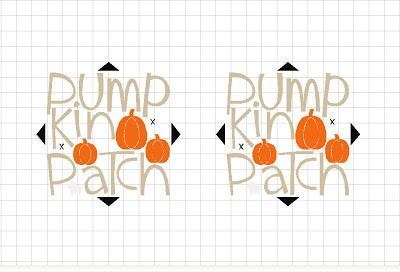 Then, in each graphic, delete the parts you don't want in that color. Be sure you don't delete any x's. The arrows only need to be on one graphic – the color you will apply to your project first.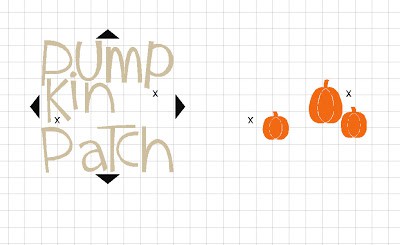 Cut, weed, and tape your vinyl. Use a ruler or straight edge and draw a line that extends from tip to tip of the triangles, horizontally and vertically.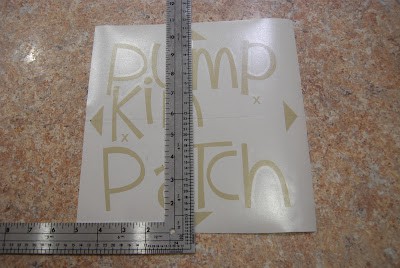 Measure the center points of the edges of the surface you will be applying the vinyl to. Draw straight lines that connect these points (use pencil or something that can easily be cleaned off). Now, it's time to layer the vinyl.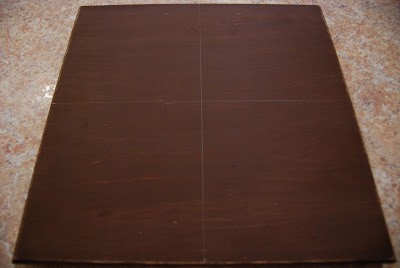 Remove the vinyl from the backing. Position the first layer of vinyl so the lines all match up. Apply the vinyl (including the x's) to your surface.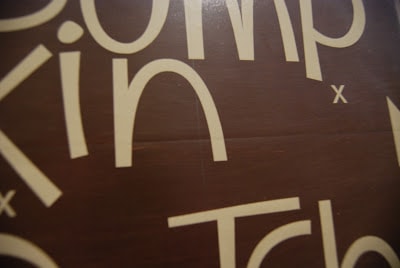 Now, it's time to apply the next layer of vinyl.  Remove the backing, match up the x's, press down on the vinyl.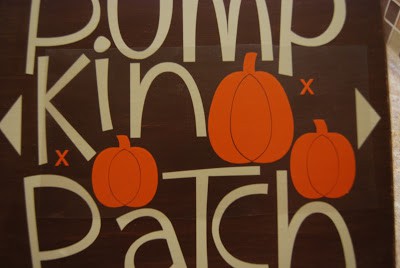 After all layers of the vinyl have been applied, you can carefully remove the x's and arrows and clean off the pencil marks.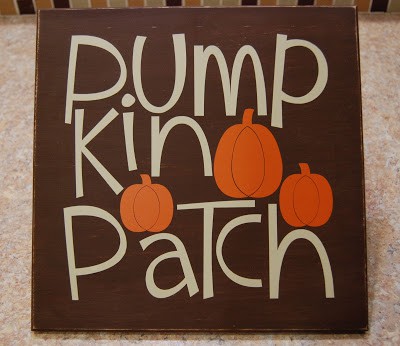 Leave as is, or drill holes and attach wire or ribbon to hang.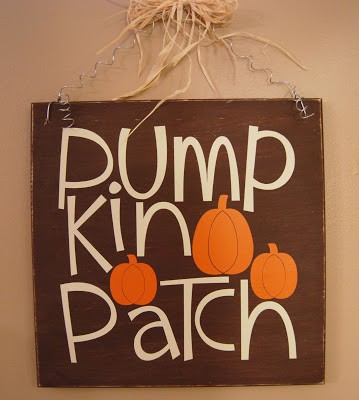 This was a super simple two color design. You probably could have put this together without all the extra work. But when you have more complex multi-color designs, knowing how to layer vinyl with these extra steps will ensure you will get great results every time.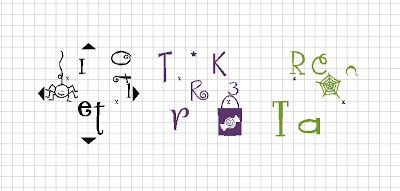 Here is an example of a more complex design and the screen shot of how I broke apart the 3 colors.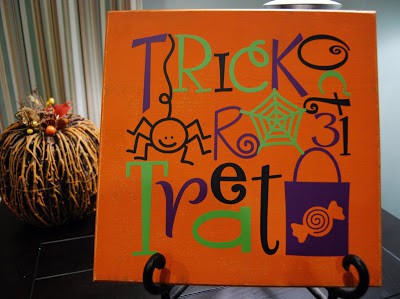 I hope you've enjoyed this tutorial on how to layer vinyl.  Be sure to check out even more project inspiration for your electronic cutter.