The Christmas season is officially here!  I just love using my cutting machine to make all kinds of projects for Christmas, from decor and apparel to custom gifts and more.  One fun thing to make during the Christmas season is your own custom Christmas ornaments!  Christmas ornaments are fun to make because you can customize them any way you like.  Already have your own tree decorated? No worries, these Custom-made ornaments also make great handmade gifts for family, friends, and neighbors.
There are so many cute and fun ways to make and decorate Christmas ornaments with a Cricut or Silhouette.  A quick search on Google or Pinterest returns hundreds, even thousands, of results.  There are so many, it can be a little overwhelming.  So, I decided to sort through the ideas and put together a list of some of my favorites to share with you!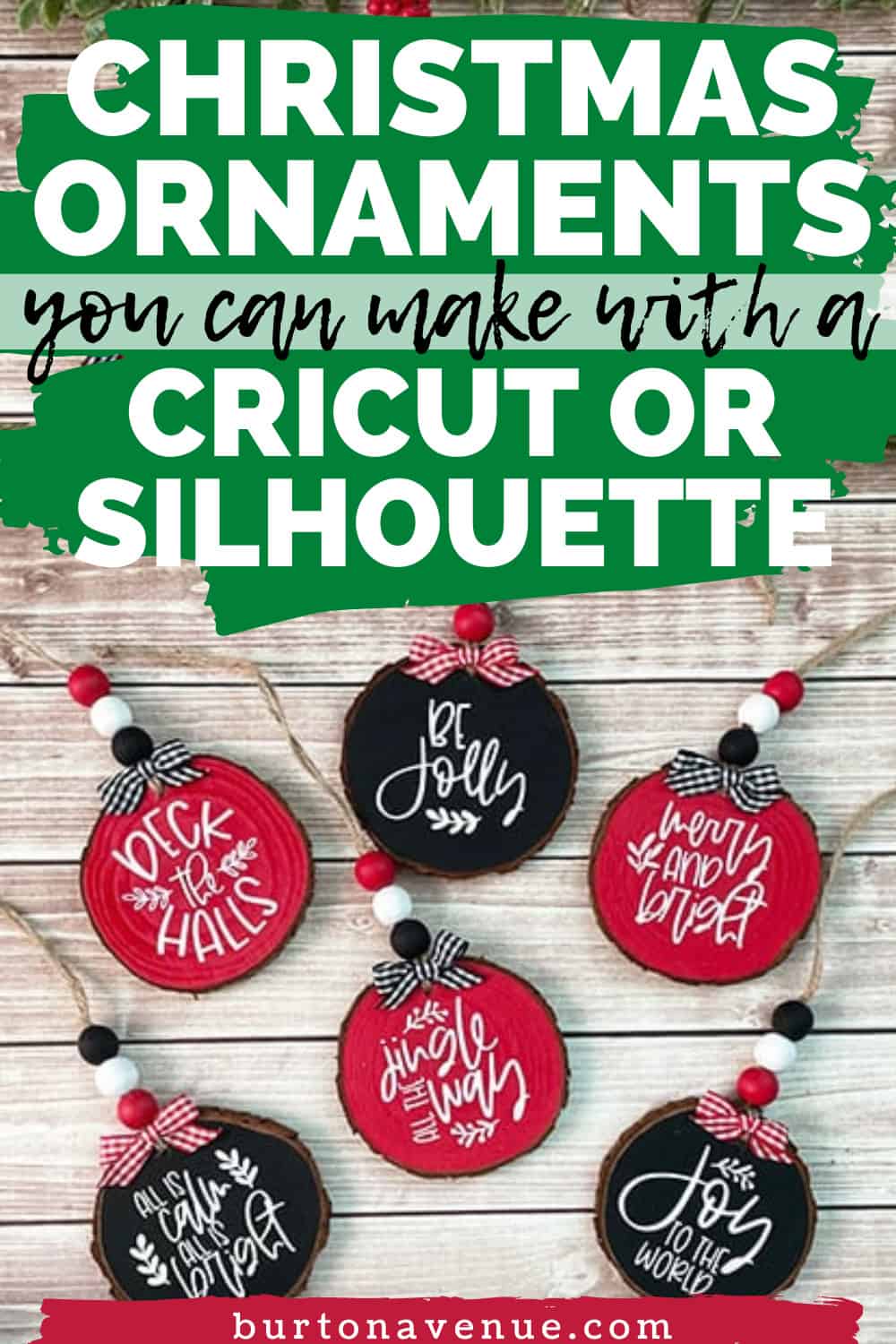 Christmas Ornaments you can make with a Cricut or Silhouette
First, I'll share a couple of ornaments I've made here on Burton Avenue: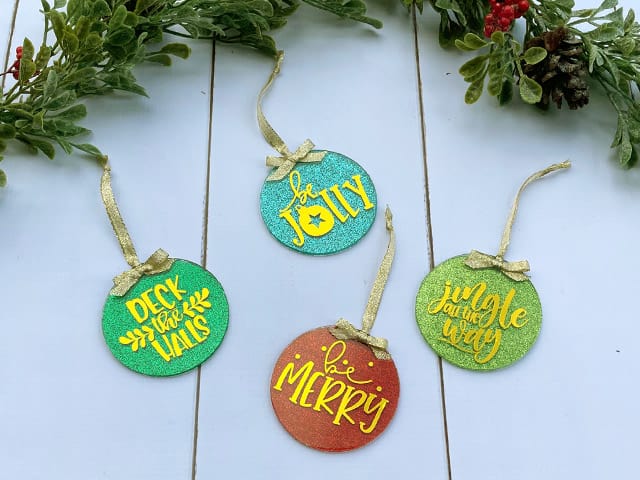 And here are some great ideas from other bloggers
















Enjoy my free files? Help spread the word!  I would LOVE it if you would share this post on your favorite Pinterest board. Thanks!