If you've been following along the last couple of weeks, you have noticed I've been creating lots of cut files for the laundry room.  It's not because I'm obsessed with laundry…in fact, it's the complete opposite;)  I've just been trying to build up different sections of my shop and I figured, since we all have to wash our clothes, why not work on some new files for the laundry area.
Here is a great laundry room project to collect the change, crayons, batteries, and other things that are pulled out of pockets before they are washed. I don't have any shelf space in my laundry area, so I decided to make something that could hang on the wall. And, since mason jar crafts are super popular right now, I thought it would be the perfect type of jar to collect all those random items. I think it turned out so cute.  Want to make your own?  Today, I'm gonna show you how I made this mason jar laundry room sign.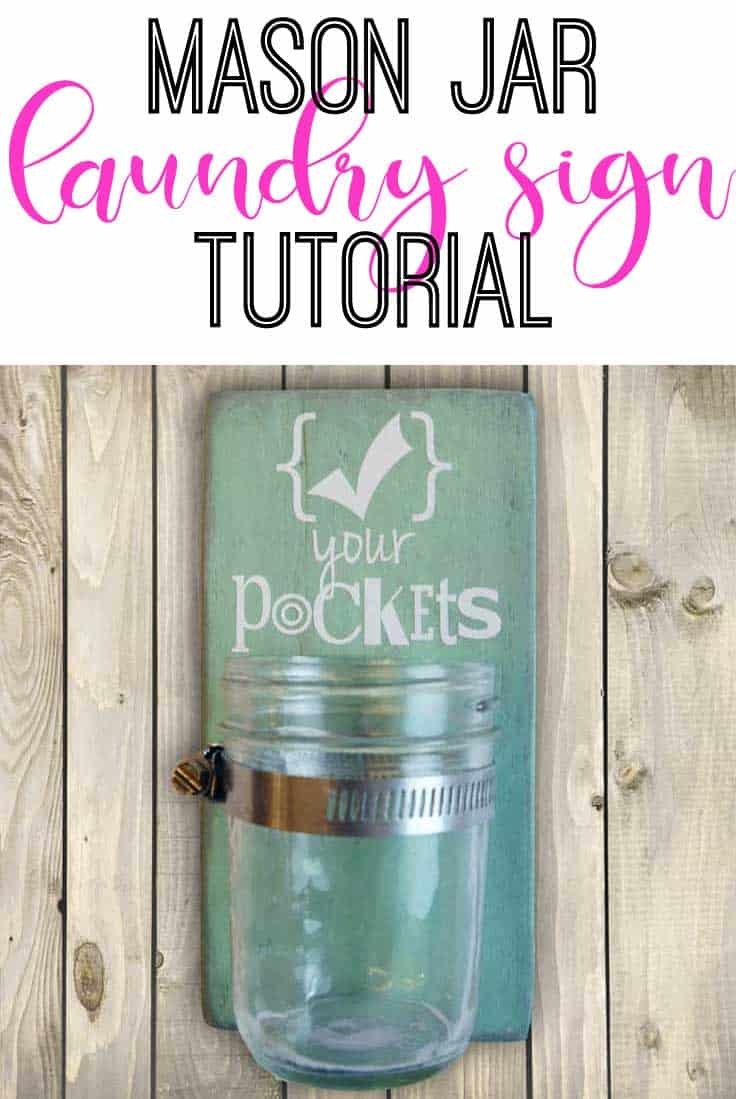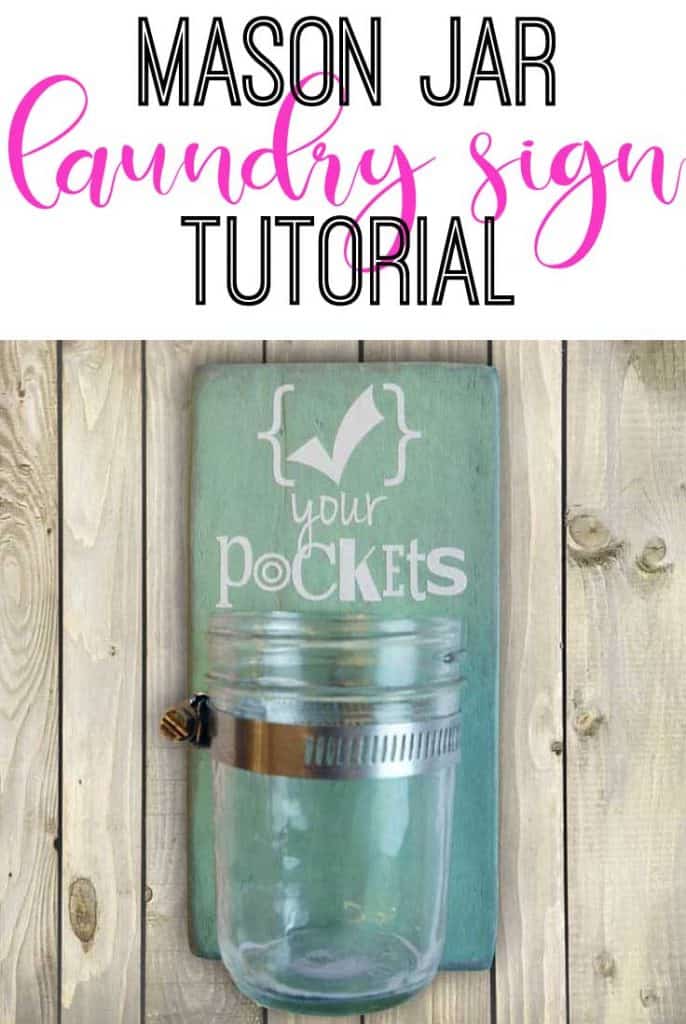 This post contains affiliate links
Here's what you need:
Here's how I made it
I started with a piece of scrap wood, it's pretty small, only 3.5″ x 7.5″. This wood was from a pallet so it was pretty rough. I sanded it down, especially around the edges.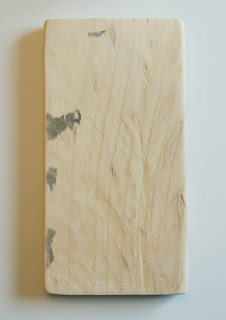 Then, I painted it with one coat of paint.  Once it was dry, I sanded it again, making sure I actually removed the paint around the edges and some on the front.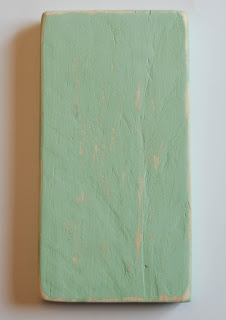 I watered down some gray paint, brushed it on and wiped it off with a paper towel.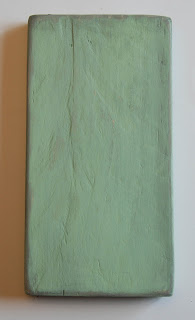 I used my electronic cutter to cut out this cute vinyl decal and applied it to the wood.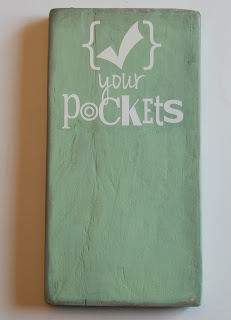 To attach the clamp to the wood, I used two small screws.  I placed the clamp on the wood and screwed one screw in above the above the clamp and one screw below the clamp (sorry, no picture).  Then, I added my mason jar and tightened the clamp.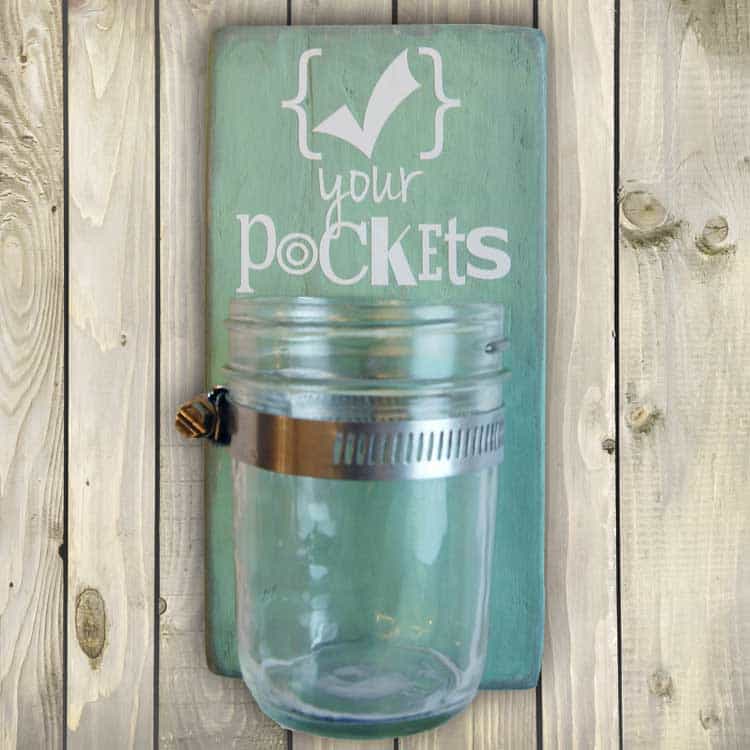 If you have a shelf, you could do this project without the wood and clamp. Just apply the vinyl directly to the mason jar.