Here is a fun way to dress up your windows for the holidays! All you need is some freezer paper, spray adhesive, and some spray snow.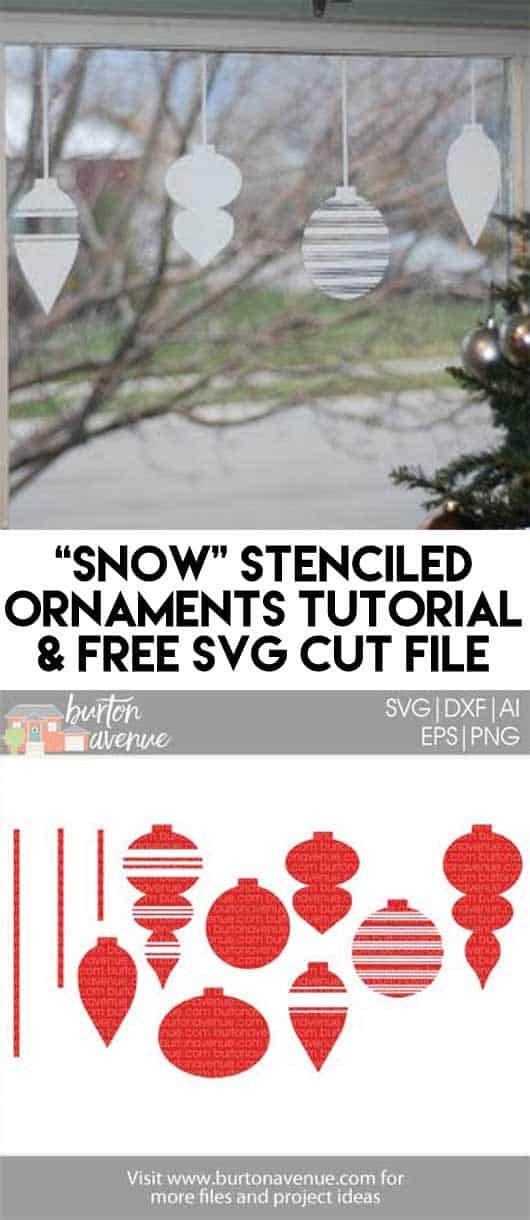 Here is what you do:
Use freezer paper and cut out your ornaments (if you have a digital cutter, you can be extra creative with the ornament designs). Spray the paper side (not the plastic side) of the freezer paper with spray adhesive. Wait a minute and then place on your window (or wherever you are stenciling).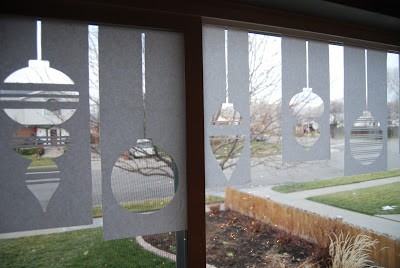 Use scrap paper to fill in the gaps. There will be overspray from the snow and this will make clean-up way easier.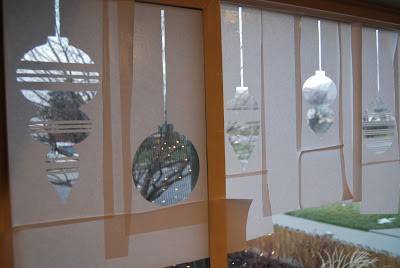 Shake your spray snow really well and then spray over the stencils.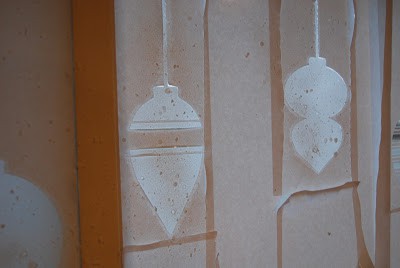 Carefully remove your stencils and clean up the overspray.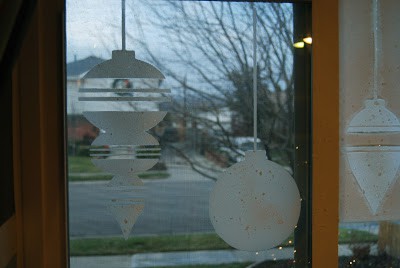 The stencils can be used a couple of times. You just need the wipe off the snow and let them dry on a flat surface. Then, respray with adhesive and use again.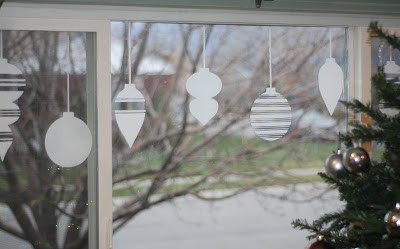 This is such a fun way to decorate your windows. And they look so pretty at night, too!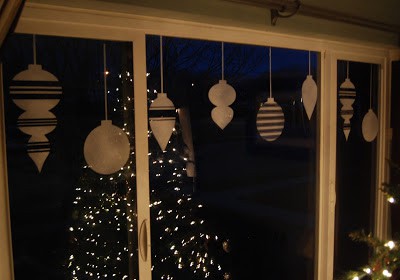 Save your spray snow and create some fun snowflakes in January!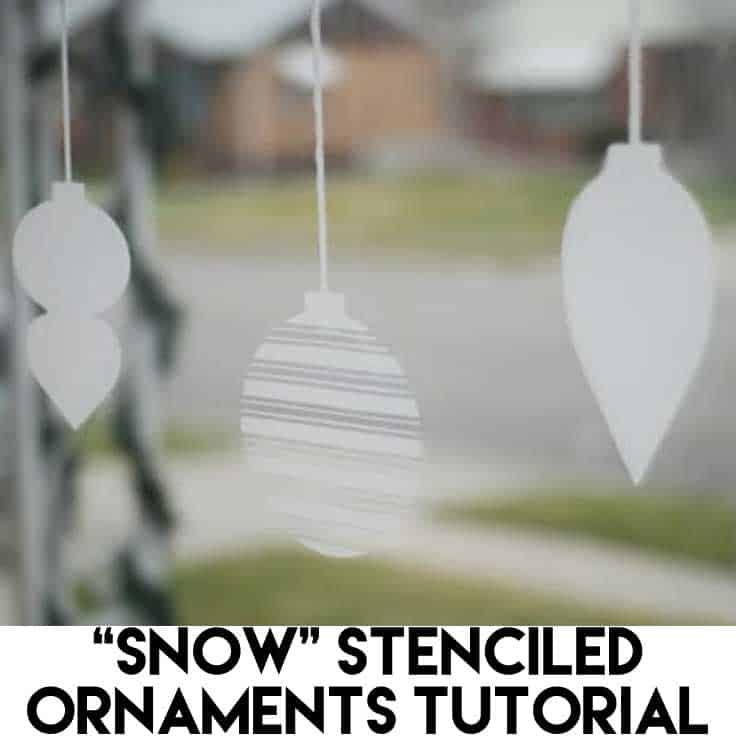 In case you're new here…
I love making digital cutter files and each week I love to share them with you!  This free download is for personal use only. You can purchase the file with a Commercial License from my shop. Here is the freebie. Enjoy!
As always, if you have any problems with the files, please let me know. I've included .jpg, .png, .svg. .ai, .eps, .dxf, and .studio in the zip file. Just click to download.
NOTE:  Some computers/browsers are displaying the .svg file with an extension of html or something similar.
Enjoy my free files? I'd really love for you to share this post.  Thanks and come back soon!