On Monday, one of my kids asked me if I was going to make "parade" shirts this year, meaning a patriotic shirt. It wasn't really in my plans, but I figured it wouldn't take too long to make one shirt. But then I realized, I couldn't just make a shirt for one child, that wouldn't be fair. Instead, I got to make 6 parade shirts! I couldn't find 6 shirts in the same color, so I got 2 red, 2 blue, and 2 gray shirts. Then, I came up with a design that would work with all the colors and was gender neutral. This design required some layering.  So today, I'm going to show you how I layer heat transfer vinyl.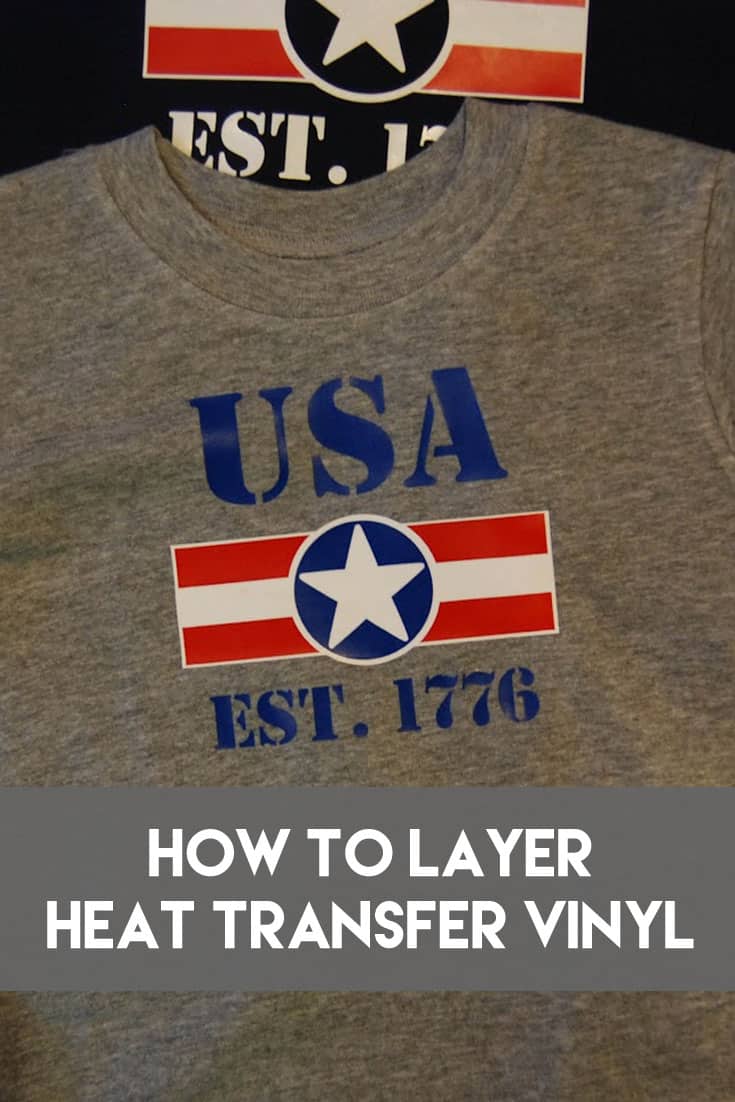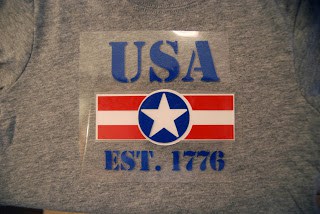 I centered everything and then took off the red and blue layers and pressed the white into place.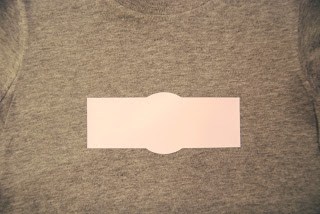 Next, I lined up the next layer of HTV and place it over the top of the white, then ironed it down.  Because the HTV itself isn't sticky like regular vinyl (usually the carrier sheet is sticky), you can move the vinyl around until you have positioned it perfectly.  In some ways, I think it's easier to layer heat transfer vinyl than regular vinyl.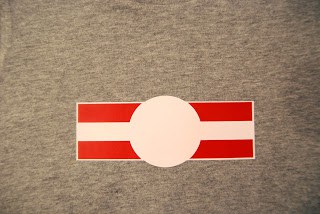 I repeated the same steps to layer the blue HTV.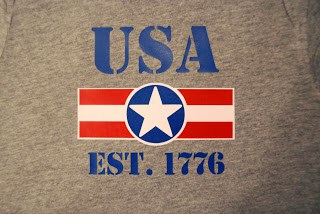 Then, I repeated those steps 5 more times and ended up with some pretty cool "parade" shirts.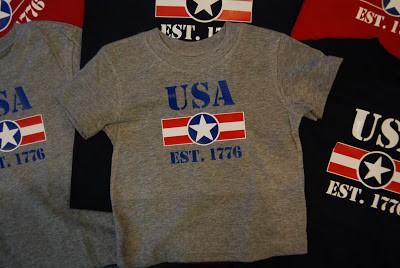 I even got to teach a quick history lesson when some of my kids asked why it said 1776.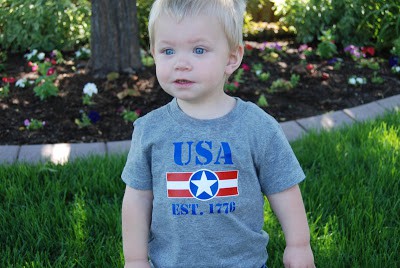 I hope you all had a great 4th of July and enjoyed my tutorial on how to layer heat transfer vinyl.