This project took me way too long to finish, but I can finally say it is done!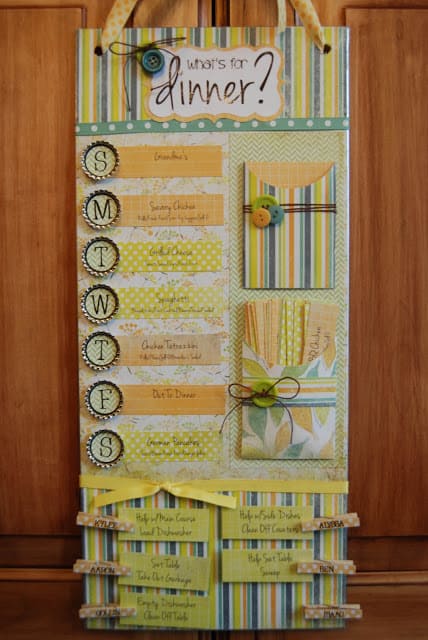 This is actually a Pinterest inspired project found
here
. My sisters and I got together one afternoon to put them together. Two months later…I finally finished mine.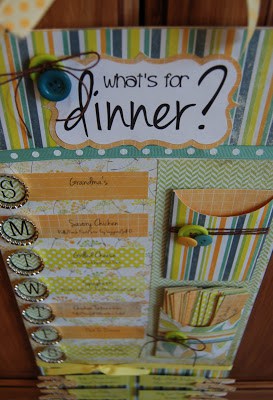 One of my sisters had the great idea of adding the kids' kitchen jobs at the bottom.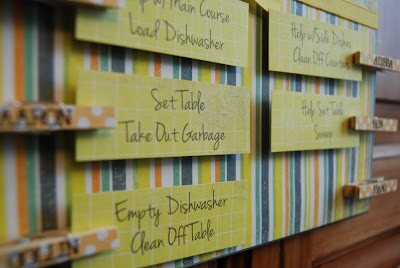 To make meal planning even easier, we decided to add side dishes to each meal. Meals are also grouped by color so I can easily find quick meals, crock pot meals, etc.
The pockets are for the meal tags. The meals start in the bottom and move to the top once I have made them. When most of them are in the top pocket, I can
move them all back to the bottom and start over again.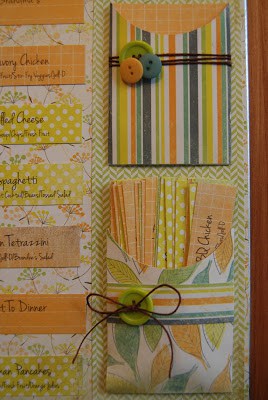 I am really excited about how it turned out and I really hope it will help me do better at planning meals.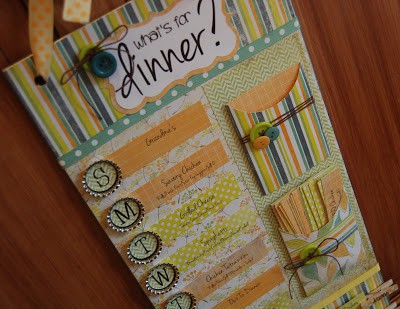 So, what's for dinner at your house?
I love making digital cutter files and each week I love to share them with you!  This free download will be available through 4/11/12 and is for personal use only. You can purchase the file with a Commercial License from my shop. Here is this week's freebie. Enjoy!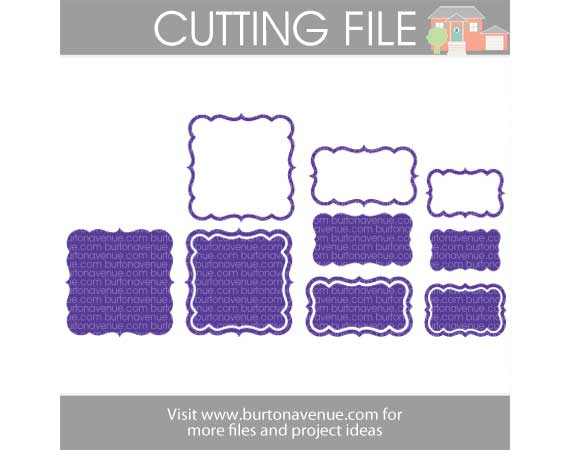 Sorry, this free file has expired.  It is now available to purchase in my shop.
Thanks and come back soon!